The Case for Outsourcing as a way to improve security within your organisation.
This presentation investigates how effective risk management in Sourcing Projects can result in a reduction in an organisation's Risk Profile.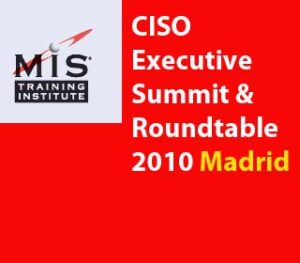 The first part of the presentation looks at the different drivers behind outsourcing and the different types of sourcing deals. Understanding the drivers behind the decision to outsource is key to understanding how the risk manager should approach the project and the management of the service once is operational.
The second part of the presentation provides Risk Managers with a framework that they can use to ensure the risk activities are executed at the appropriate stage within the project. In each phase we look at the risk objectives and the potential pitfalls for the inexperienced risk manager.
The final part of the presentation covers managing the outsourced service after the project is complete. This section covers and organisation structure and management approach designed to promote a shared responsibility for security.